Industrial R.O. Plant

World class water treatment solutions

The R. O. systems works on the principle of nature phenomenon of osmosis proce ss. Since Osmosis Process is reversed by external force (pressure) the process is know as Reverse Osmosis.

R. O. System is the latest technology for the removal of Total Dissolved Solids (TDS). This system removes all dissolved solids up to 90-99% chemical & also Biological impurities. In the R. O. system, Membrane is the heart of the process, when the water feed in the membrane from one side, is divided into product water line and reject water line at the other end. This is the continuous process with consistent water quality and quantity.
R.O.S.S. 250 L.P.H.
F.R.P. R.O. Plant 500 L.P.H.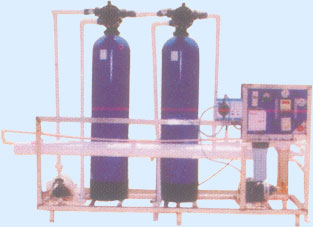 Industries R.O. Plant With Filteration System (R.O. SS. 500 L.P.H. To. 1000 L.P.H. Capacity)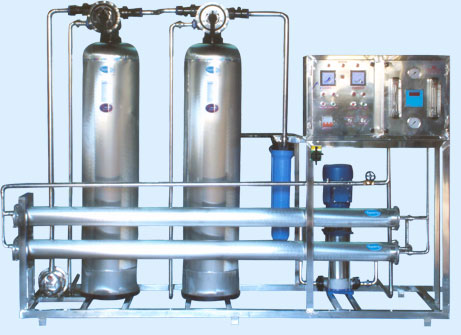 Industries R.O. Plant With Filteration System (R.O. SS. 1000 L.P.H. To. 2400 L.P.H. Capacity)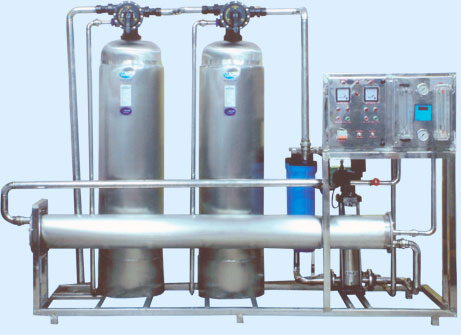 Reverse Osmosis Plant Capacity 10,000 LPH. (R.O. Plant 10m3)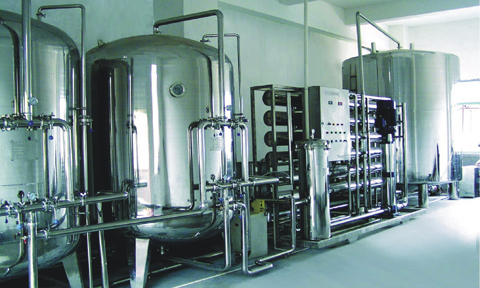 Industries R.O. Plant With Filteration System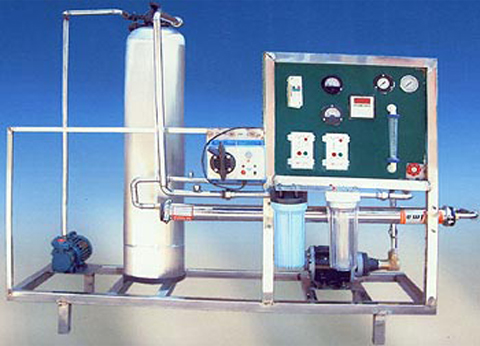 Industries R.O. Plant With Filteration System MODEL : USS-F-5000